Course duration
Course Benefits
Learn to work with tasks and notes.
Learn to work with signatures and themes.
Manage your inbox including filtering, creating search folders, and archiving.
Work with multiple accounts.
Available Delivery Methods
Self-Paced
Learn at your own pace with 24/7 access to an On-Demand course.
Microsoft Certified Partner
Webucator is a Microsoft Certified Partner for Learning Solutions (CPLS). Our curriculum has been tested and approved by ProCert Labs, the official tester of Microsoft courseware, and has been found to meet the highest industry standards of instructional quality.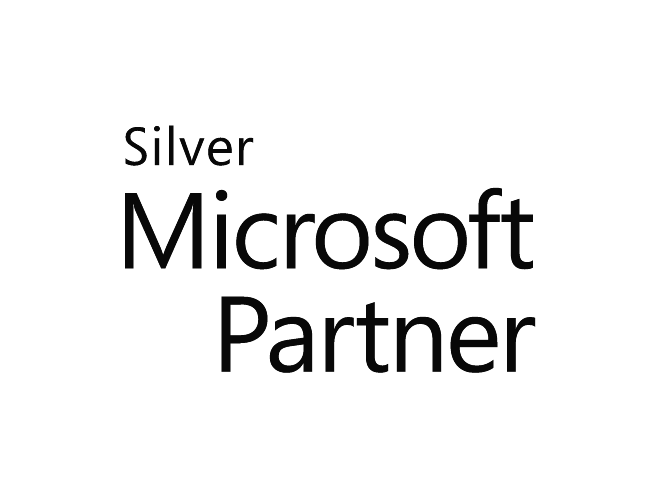 Course Outline
Working with Tasks and Notes

Create a Task
Print a Task
Update a Task
Search for Tasks
Assign a Task
Reply to a Task Request
Track Tasks
Change Your Task View
Exercise: Working with Tasks
Work with Notes

Create and Manage Notes
Create a Journal Entry

Using Signature and Themes

Create a Signature
Automatically Add a Signature to Messages
Modify a Signature
Format Outgoing Messages
Create and Apply a Theme
Exercise: Adding a Theme and Signature to Your Messages

Managing Your Inbox

Search for Messages

Search by Location
Advanced Find

Create Search Folders
Sort Messages

Sort by Conversation

Add New Local Folders
Move Messages between Folders
Group Your Mailbox Items
Filter Messages
Organize Messages

The Clutter Feature
Apply Categories
More Ways to Organize Your Messages

Create and Manage Rules

Edit or Delete Rules

Exercise: Organizing Your Messages
Manage Your Junk Email

Block Specific Addresses

Archive Your Messages
Create an Outlook Data File
Create a Quick Step
Add Protection to Your Outgoing Messages
Create Auto-Replies
Exercise: Managing Your Mail By Creating a Quick Step

Working with Multiple Email Accounts

Setting Up Multiple Accounts in Outlook
Send Emails from Different Accounts
POP vs. IMAP Email Programs
Exercise: Working with Multiple Email Accounts
Class Materials
Each student will receive a comprehensive set of materials, including course notes and all the class examples.
Class Prerequisites
Experience in the following is required for this Microsoft Outlook class:
Familiarity with Windows.
Introductory level knowledge of Outlook.
Prerequisite Courses
Courses that can help you meet these prerequisites:
Since its founding in 1995, InterSource has been providing high quality and highly customized training solutions to clients worldwide. With over 500 course titles constantly updated and numerous course customization and creation possibilities, we have the capability to meet your I.T. training needs.
Instructor-led courses are offered via a live Web connection, at client sites throughout Europe, and at our Geneva Training Center.