Course duration
Course Benefits
Create easy-to-navigate documents with tables of contents, indexes, and outlines.
Use citation tools including footnotes, endnotes, and bibliographies.
Collaborate using comments and track changes.
Save time by learning to compare and combine documents.
Use correspondence tools for creating mail merges, envelopes and labels.
Protect your documents with read-only settings, watermarks, and other security features.
Automate repetitive tasks using macros.
Available Delivery Methods
Self-Paced
Learn at your own pace with 24/7 access to an On-Demand course.
Microsoft Certified Partner
Webucator is a Microsoft Certified Partner for Learning Solutions (CPLS). Our curriculum has been tested and approved by ProCert Labs, the official tester of Microsoft courseware, and has been found to meet the highest industry standards of instructional quality.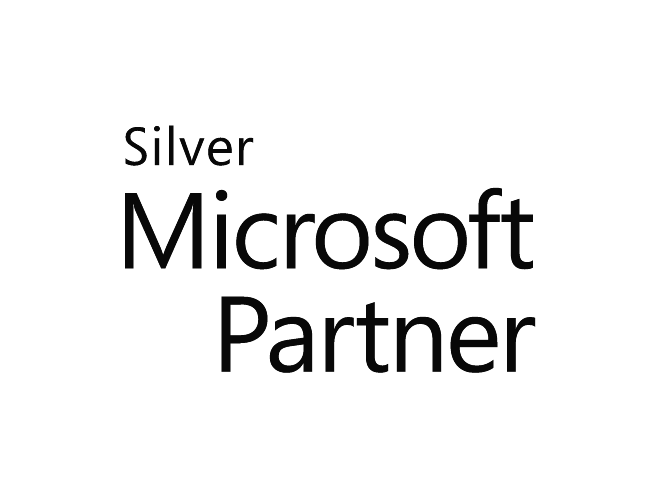 Course Outline
Working with Long Documents

Adding a Table of Contents
Updating the Table of Contents
Deleting the Table of Contents
Exercise: Insert and Update a Table of Contents
Footnotes and Endnotes
Exercise:Working with Footnotes
Inserting Citations and a Bibliography
Exercise: Insert Citations and a Bibliography
Adding an Index
Exercise: Inserting an Index
Inserting a Table of Figures
Inserting and Updating a Table of Authorities
Creating an Outline

Promoting Sections in an Outline
Creating a Master Document

Review and Collaborating on Documents

Adding Comments
Exercise: Adding Comments to a Document
Tracking Changes
Exercise: Tracking Changes
Viewing Changes, Additions, and Comments
Exercise: Viewing Markup
Accepting and Rejecting Changes

Version History

Exercise: Accepting and Rejecting Changes

Comparing and Combining Documents

Comparing Documents
Exercise: Comparing Documents
Combining Documents
Exercise: Combining Documents

Managing Mailings

Creating Envelopes and Labels
Exercise: Printing an Envelope
Using Mail Merge
Exercise: Using Mail Merge

Protecting Documents

Making Word Documents Read Only
Password Protect Word Documents
Removing Metadata from Files
Restrict Formatting and Editing
Exercise: Protecting a Document

Random Useful Items

Using Bookmarks
Exercise: Using Bookmarks
Adding Watermarks
Exercise: Adding Custom Watermarks
Adding Titles to Sections
Inserting Built-in Fields
Using the Go To Feature
Using Macros

Copy Macros from Document to Document
Macro Security

Exercise: Recording a Macro
Customizing the Ribbon

Assigning Shortcut Keys

Exercise: Customizing the Ribbon
Preparing a Document for Internationalization and Accessibility

Modify Tab Order
Configure Language Options
Using Microsoft Translator
Add Alt-Text to Document Elements
Create Documents for Use with Accessibility Tools
Modify Documents for Use with Accessibility Tools
Accessibility: Using Sounds
Manage Multiple Options for +Body and +Heading Fonts
Apply Global Content Standards

Using the Cloud
Exercise: Using the Cloud
Sharing
Class Materials
Each student will receive a comprehensive set of materials, including course notes and all the class examples.
Class Prerequisites
Experience in the following is required for this Microsoft Word class:
Intermediate Microsoft Word
Experience in the following would be useful for this Microsoft Word class:
Basic Microsoft Word skills
Prerequisite Courses
Courses that can help you meet these prerequisites:
Since its founding in 1995, InterSource has been providing high quality and highly customized training solutions to clients worldwide. With over 500 course titles constantly updated and numerous course customization and creation possibilities, we have the capability to meet your I.T. training needs.
Instructor-led courses are offered via a live Web connection, at client sites throughout Europe, and at our Geneva Training Center.